Welcome to Blue Spruce Animal Hospital!
Blue Spruce Animal Clinic is a full-service animal hospital providing comprehensive pet healthcare services in Castle Rock, CO. We offer veterinary care to dogs, cats, pocket pets, and exotic animals. Our state-of-the-art facility offers ultrasound, digital x-rays, digital dental x-rays, a full surgical suite, and an in-house laboratory. Our veterinary team has the expertise needed and is committed to offering quality care at every stage of your pet's life.
With highly-skilled veterinarians, accessible prices, and an abundance of warmth, we make sure you can always give your pets the care they deserve. Call us at (303) 663-9700, or request your pet's next appointment online!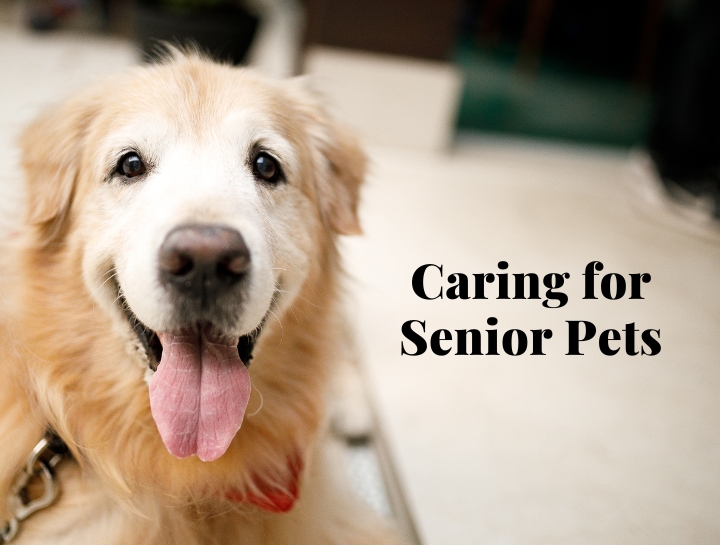 Caring for Senior Pets
Advances in veterinary medicine mean pets are living longer, healthier lives. As pets age, their needs change and may require special care. Whether you've seen your pet grow from puppy or kittenhood to their senior years or you've recently adopted a senior pet, we've put together some tips on how to best care for your pet in their later years.
Learn More »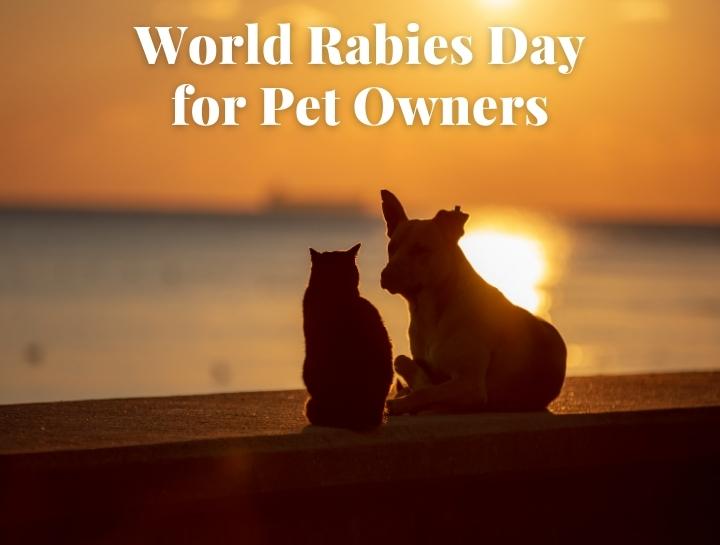 World Rabies Day for Pet Owners
On World Rabies Day, observed on September 28th, the focus shifts to safeguarding both pets and humans from the grave dangers of rabies.
The disease, transmitted through bites, poses a serious threat to mammals, including pets, leading to behavioral changes, paralysis, and often fatal outcomes. Through vaccinations, responsible pet ownership, and swift action in case of exposure, pet owners play a crucial role in preventing the spread of rabies and ensuring a safer coexistence for all.

Learn More »
Our Clients Love Us

Been coming here for 2 years and happy overall with our experience. Whenever we need something they have really quick response times and their hours are very flexible for people who work dur...
Ashley Kalenian

Best vet we have had in 21 years living here. We've had several vets in that time.
Pat Endry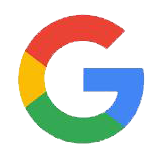 4.7
Rating on
Google Reviews!