Welcome to Blue Spruce Animal Hospital!
Blue Spruce Animal Clinic is a full-service animal hospital providing comprehensive pet healthcare services in Castle Rock, CO. We offer veterinary care to dogs, cats, pocket pets, and exotic animals. Our state-of-the-art facility offers ultrasound, digital x-rays, digital dental x-rays, a full surgical suite, and an in-house laboratory. Our veterinary team has the expertise needed and is committed to offering quality care at every stage of your pet's life.
With highly-skilled veterinarians, accessible prices, and an abundance of warmth, we make sure you can always give your pets the care they deserve. Call us at (303) 663-9700, or request your pet's next appointment online!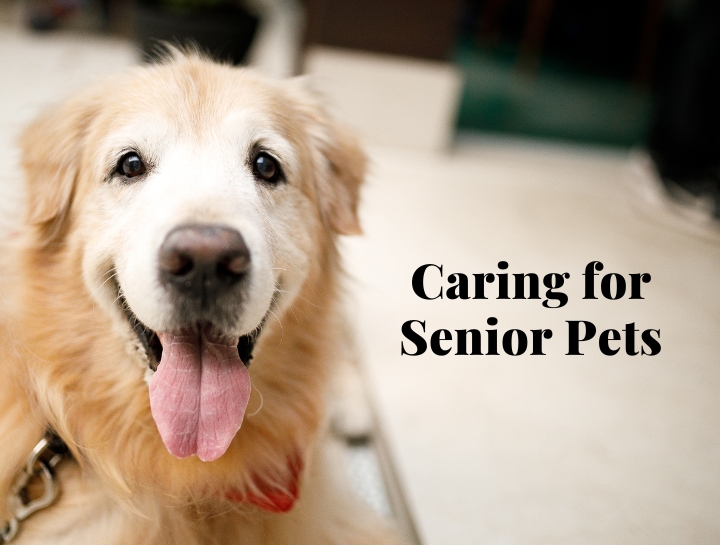 Caring for Senior Pets
Advances in veterinary medicine mean pets are living longer, healthier lives. As pets age, their needs change and may require special care. Whether you've seen your pet grow from puppy or kittenhood to their senior years or you've recently adopted a senior pet, we've put together some tips on how to best care for your pet in their later years.
Learn More »
Our Clients Love Us

We took our ferret, Luna, there and they were so kind. Unfortunately she had to be put down but they were very kind and let my girls come in the next day so we could do it as a family.
Laura Bratt

I took my pet mouse in today after he got an eye infection they were super helpful and got us in last minute which I am extremely thankful for the doctor was extremely friendly and showed ca...
August Shorey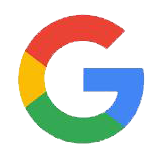 4.7
Rating on
Google Reviews!